COLŌREM SERIES
The Colōrem Series is all about colour (you guessed it) and escapism. I'm always inspired by and drawn to colourful details when I travel. When I get home from a trip and sit down to look at my photos, I'm immediately transported back to that destination. Colour is evocative. It brings mood or drama to a room and creates another form of escapism. I've created this series to pass that escapism onto you, no matter whether you've been to the destination or not.
SHOP THE SERIES
Fun, nostalgic photography with a vintage, retro feel.
DAYS LIKE THESE
Incredibly good or incredibly bad, nobody said there'd be days like these.
Days Like These is a collection of photographs from some of my adventures. Processed in my signature Neon Gray style, they have a retro feel and an air of nostalgia. Originally created to inspire hope of life after the coronavirus pandemic, I chose the words and artwork carefully to continue inspiring wanderlust in the future.
SHOP THE COLLECTION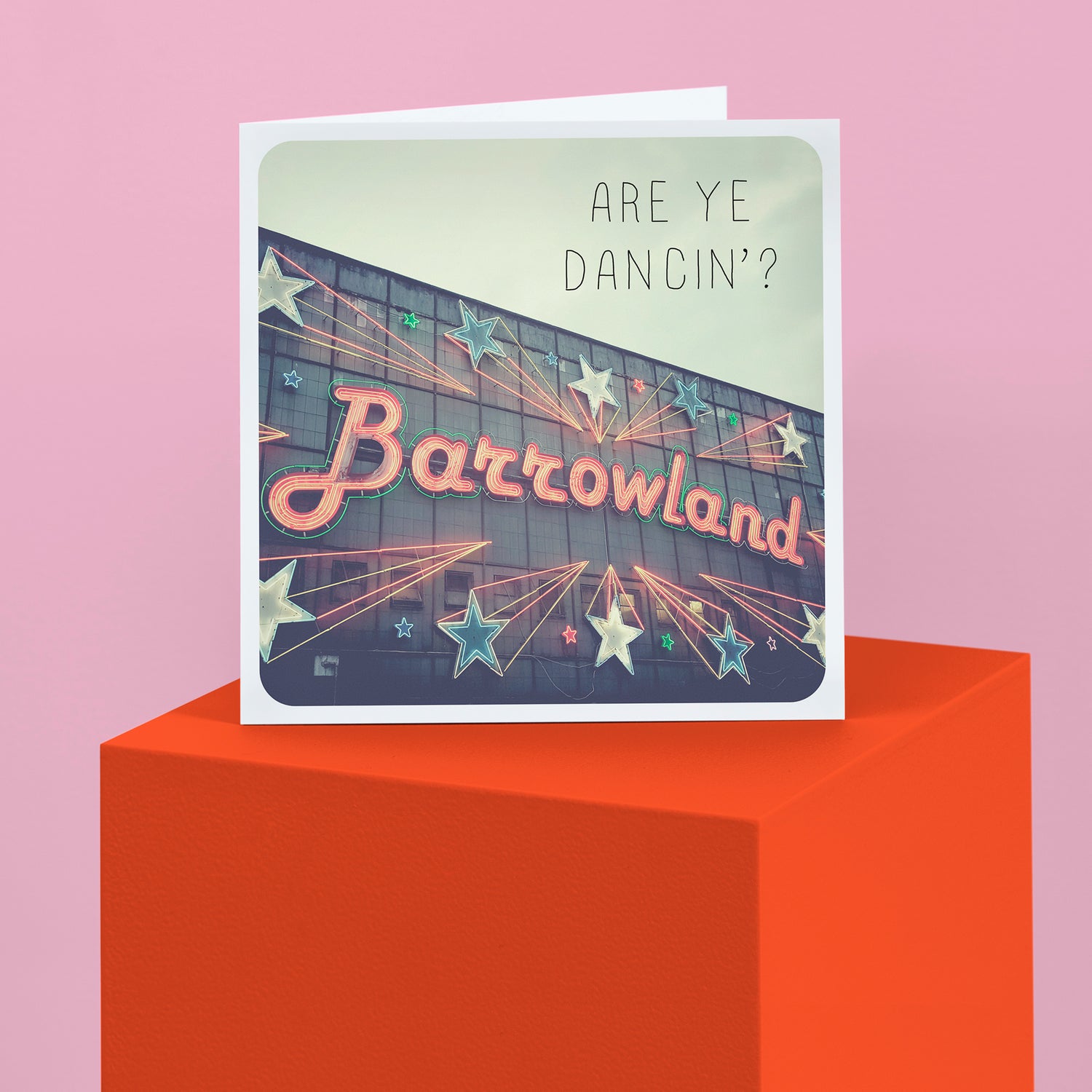 SCOTTISH BANTER
Patter, n. A line in conversation; chat intended to amuse or impress; an insiders language.
Call it what you will, banter, patter, craic or just good chat. Everybody loves a bit of banter right? A well known phrase or words your granny used to say. This collection has been created with a wee vintage flavour and a healthy dose of Scottish nostalgia.
SHOP THE COLLECTION
HEY YOU!
I'm Lesley, a travel photographer and nostalgia junkie. I believe that travel and adventure are food for the soul. Whether it's trying a new local restaurant, hiking a Munro or exploring a rustic city somewhere in the world; adventure is at the heart of my happiness. Travel feeds my creativity and allows me to design artwork that evokes memories and sparks a little nostalgia or wanderlust in you.
CLUB NEON
Club Neon is my free loyalty rewards membership. It's my way of rewarding you for your continued support and for choosing to shop with me time and time again.
JOIN THE CLUB